If this were a fairy-tale, it would now be time for Captain
Durham to play hero. He does not seem to lack the necessary
credentials. It is not that he isn't handsome, or tall or strong, or
that he doesn't want to help her, or that he doesn't love her
- all those things are true. But maybe it is just the scenery that is
wrong. Maybe nothing that happens on stolen ground can
expect a happy ending.
Another lost Manchester weekend.
Familiar streets and familiar faces.
Puddles, pints and bricks.
Blue skies and grey skies and night skies
- in all senses of the words.
thought of you as my mountain top,
thought of you as my peak,
thought of you as everything
i've had but couldn't keep,
[i've had but couldn't keep].
When you write for a living [and artistic depiction of any means falls so far from what you are good at], you don't expect you'll ever see your work/words gracing a gallery wall. And then there came the London launch of Intern Magazine at 71a to prove my assumptions wrong. My words, on a wall [and, of course, free beers for all]. Meet the talent, join the debate.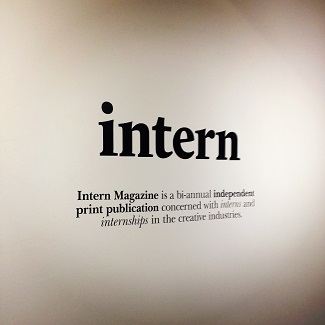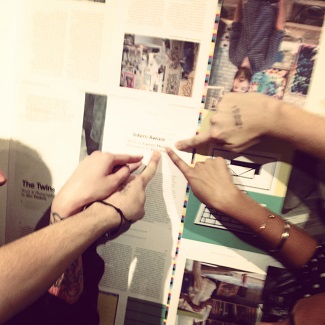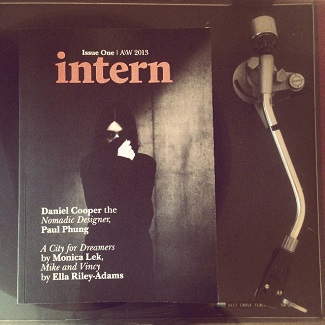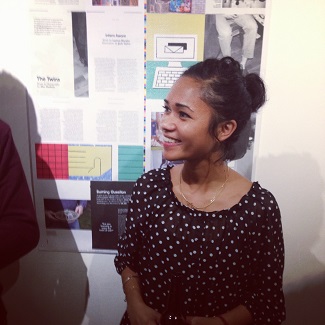 any girl in the world could have easily known me better;
she said, 'you're strange, but don't change,'
and i let her.
If this was how it was then this was how it was. But there was no law that made him say he liked it. I did not know that I could ever feel what I have felt, he thought. Nor that this could happen to me. I would like to have it for my whole life. You will, the other part of him said. You will. You have it now and that is all your whole life is; now. There is nothing else than now. There is neither yesterday, certainly, nor is there any tomorrow. How old must you be before you know that?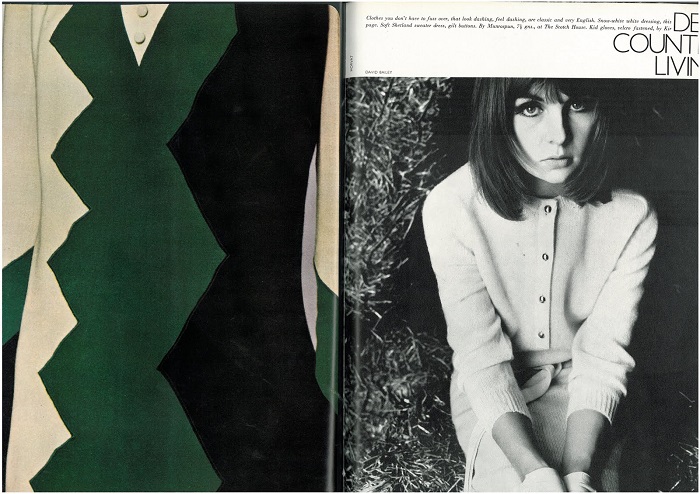 [i need to know you want me;
i couldn't be without you
and the light shines around you;
no, nothing ever mattered more
than not doubting that tonight:
the streets are ours.]